Although they sound similar, Medicare and Medicaid are actually two different things! Both programs were established in 1965 and are funded by US taxpayers, but there are many differences between the two. What is Medicare and Medicaid, and who qualifies for it?
Medicare is a government-run program that provides health insurance for those that are 65 years and older. It also works for disabled citizens under 65 years, regardless of income. Medicaid is state and government-run and provides health insurance if you have a low income. You can be eligible for both services at the same time. 
To learn how you can receive either Medicare or Medicaid and how it can help you, continue reading below.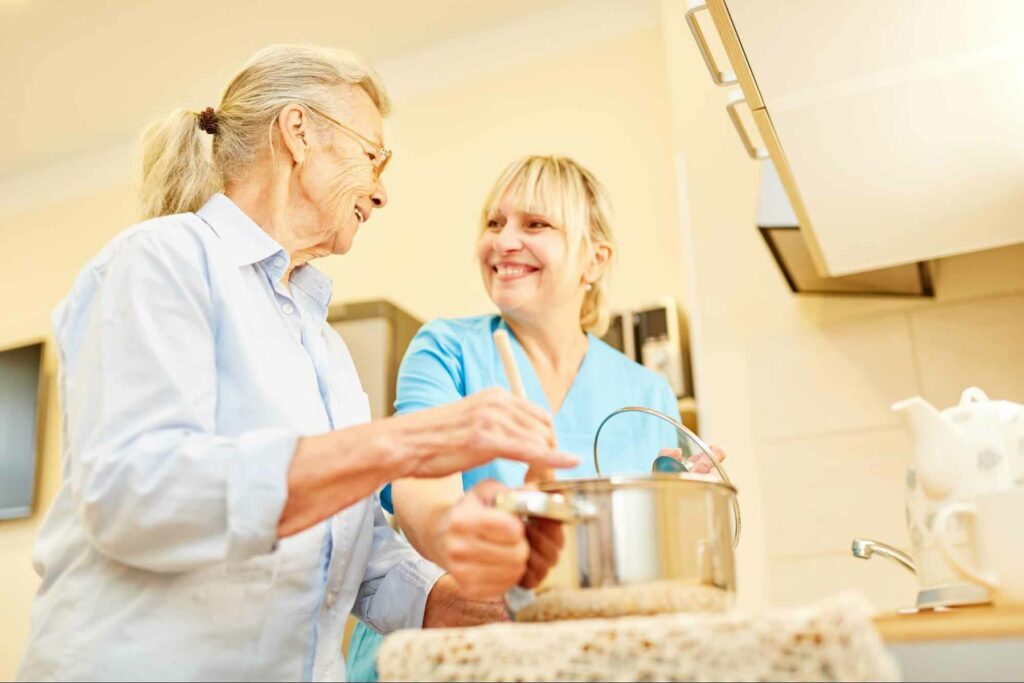 What Is Medicare?
Medicare helps senior citizens receive healthcare. It is funded by taxpayers and organized by the United States government. These services come in four different parts.
Medicare Part A helps pay for hospital bills, inpatient care, hospice care, and home health care. It covers inpatient supplies, drugs, and physical and occupational therapy. For terminally ill seniors, it covers medication and counseling for families.
Medicare Part B covers doctor's visits, outpatient and home care, medical equipment, and health screenings.
Medicare Part C covers Medicare-approved plans by private insurance companies. It is also known as Medicare Advantage.
Medicare Part D covers prescription medication.
What Is Not Covered In Medicare?
Unfortunately, Medicare does not cover all costs. Medicare can help pay doctor's bills, but many services are not paid for. The most common things that are not included in Part A and B Medicare plans are:
Most dental care
Cosmetic surgery
Massage therapy
Eye exams for prescription glasses
Routine physical exams
Hearing aids and their exams
Dentures
Custodial care
To get these nontraditional services covered, you can enroll in Medicare Advantage, also known as Part C. Medicare Advantage combines private insurance benefits with Medicare coverage. Medicare Supplement, or Medigap, covers certain "gaps" in your health insurance.
| | |
| --- | --- |
| Medicare Advantage or Part C | Medicare Supplement or Medigap |
| No copay for primary doctor, low copays for other doctors | Monthly payments sold by private insurance, predictable payments |
| Restricted choice of providers and hospitals | International travel coverage, can go to any provider or hospital |
| Must be enrolled in Medicare Part A and B | Must be enrolled in Medicare Part A and B |
| Most policies cover prescription drugs, vision, hearing, dental, and fitness benefits | Does not cover prescription drugs, must be enrolled in Medicare Part D to receive drug coverage |
| Young citizens with disabilities can be eligible | Only covers one person, spouse must buy separately |
How Do I Enroll In Medicare?
When you turn 65 you are eligible for Part A and B Medicare. Sign up at Medicare.gov.
After you sign up, you will be mailed a Medicare card. Part A is free. If you want to enroll in Part B, which covers hospital and doctor visits, it usually costs money.
If you receive Social Security Benefits or Railroad Retirement Board benefits before 65 years old, you will not pay a premium. This is called a "premium-free Part A." When you visit a doctor, Medicare uses a deductible. A deductible is the amount you pay for health care per year before your insurance starts paying.
If you want Part D coverage, which covers prescription drugs, you need to enroll to receive this benefit. You have six months to enroll after turning 65, otherwise, insurance companies may give you a late enrollment penalty or refuse to sell you a policy.
Dr. Grethcen Jacobson, vice president of Medicare at the Commonwealth Fund, said in a Forbes.com interview that it is best to enroll for Medicare as soon as you turn 65 so that you can enjoy the most benefits and avoid legal loopholes from insurance companies.
If you are unhappy with a Medicare Advantage plan, the law allows you to return to your original Medicare plan within 12 months.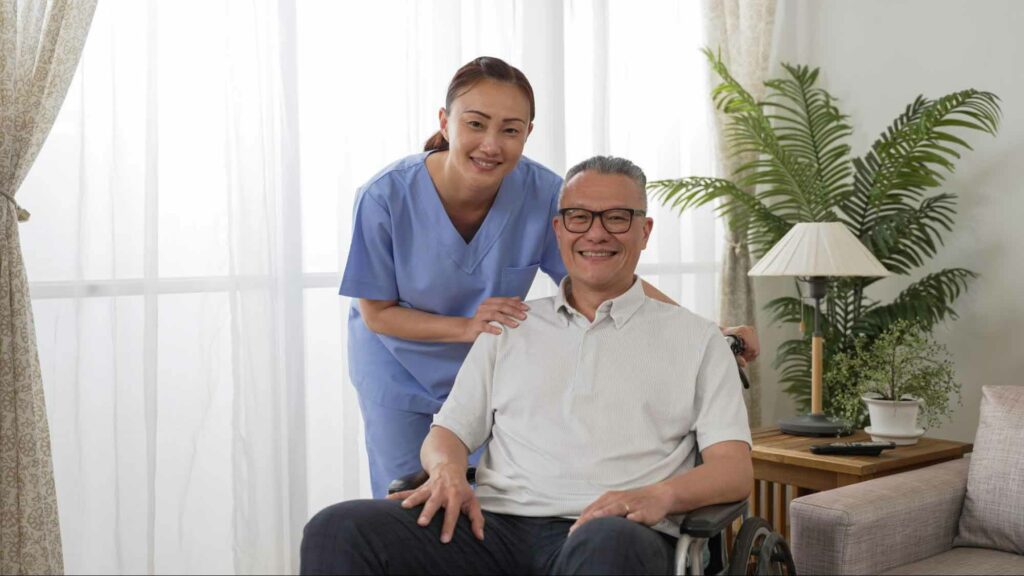 How Much Does Medicare Cost?
Medicare Part A, or hospital insurance, usually has a $0 premium for most people if they use services that are covered by their primary care doctor. However, there are many legal loopholes that can get you to pay for more than what you need. That is why it is important to understand your government healthcare plan.
Medicare Part B, or medical insurance, is $165 per month in 2023 and changes each year. It has a $226 deductible that must be paid each year. If you have a low income and are enrolled in the Medicare Savings Program, you do not need to pay for Part B Medicare.
Medicare Advantage premium rates vary depending on your private insurance. Some providers have a $0 premium. If they do charge, you must pay this in addition to your Original Medicare.
Medigap can be $150 to $200 per month depending on the state and insurance company you use in addition to your Original Medicare plan.
What Can I Do Next?
If you have questions about your Medicare plan, you can contact Medicare here.
If you live in the East Idaho area, we are here to help. At Senior Solutions, we can connect you to local resources that are covered by your Medicare plan. We can help you find care options like in-home caregivers, assisted living facilities, and independent living centers. Call us at (208) 821-0955, email us, or use our contact form to learn more about how we can help you through your aging journey!