Whether it is a loved one or a client, taking care of someone with a cognitive impairment can be a tough task. Seniors that are showing signs of cognitive decline, dementia, or Alzheimer's disease require patience and consistent care, so what is the best way to help them?
To help a senior with a cognitive impairment, set their day up for success. Have aids for daily tasks (ex. to-do list or calendar), create a consistent schedule, and set an appointment with their medical provider. It is important to spend quality time doing activities they enjoy as this may reduce the negative symptoms of cognitive decline.
To learn more tips on how to help a senior in your care that struggles with their mental function, continue reading below.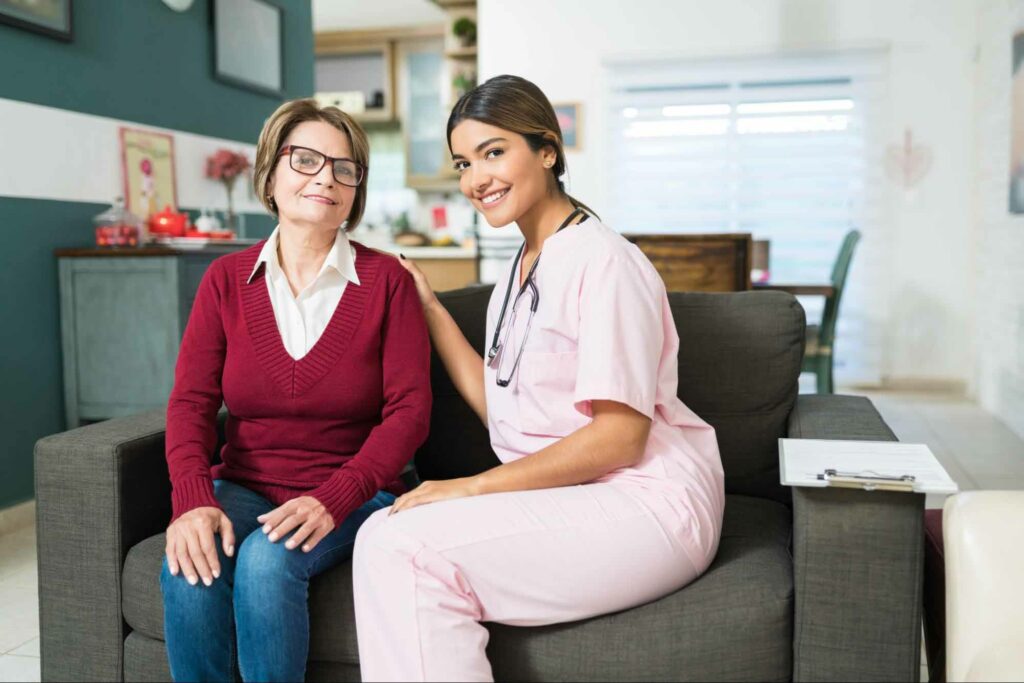 Meet With A Medical Professional
As a family member or concerned caretaker, the first thing you can do for a senior who has symptoms of cognitive decline is to make sure they have seen a medical professional. Doing so will help you rule out any underlying diseases such as dementia and Alzheimer's.
Meeting with a doctor will also give you clarity on a treatment plan and answer any specific questions. Unfortunately, dementia and Alzheimer's cannot be treated completely. However, lifestyle or medication changes may help with the symptoms.
Sometimes certain drugs that a senior is taking can significantly impact their mental function. If this is a concern, ask their doctor if they are taking anticholinergics, antihistamines, sedatives, narcotics, or benzodiazepines. These medications have a history of increasing the chance of cognitive decline.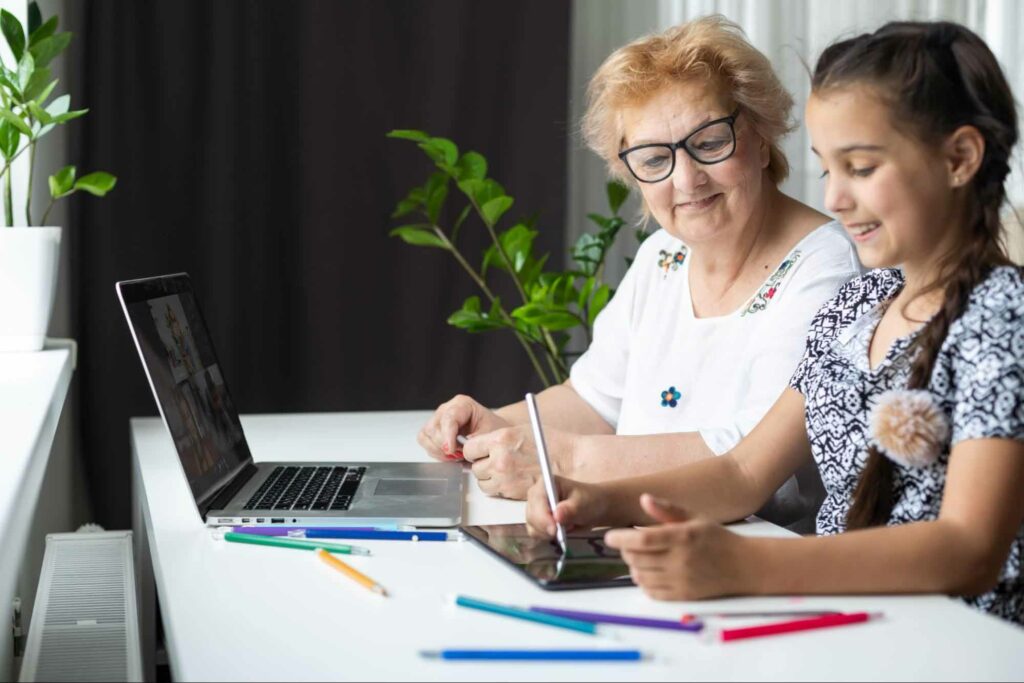 Daily Aids & Clear Communication
Everyday activities can be frustrating for those who struggle with any form of cognitive impairment. That is why it is critical to set seniors up for success!
To-do lists, a calendar, or reminders are a few ways to help a senior navigate through their often confusing day. Use simple language when speaking to them, and present only one concept at a time. The easiest way to do this is through simple "yes" or "no," or "this" or "that" questions.
Especially for those who are high functioning, it may be helpful to remind the senior that they are not being judged for their lack of memory. Be aware of any other underlying disabilities, like hearing or vision, when helping them.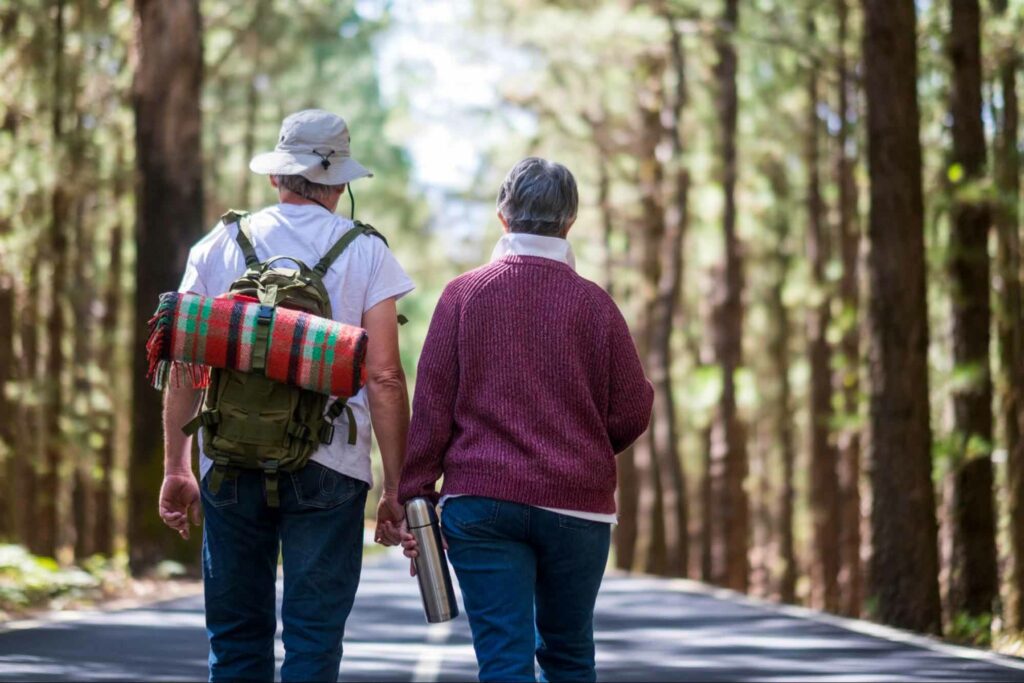 Physical & Mental Stimulation
Regular physical exercise is a great way to help improve the mental health of a senior. A simple walking routine is a great way to help an elderly person reorient themselves. For example, have a specific time or day they walk. This can be as easy as a stroll around the house or around the block.
Mental stimulation is one way to reduce the symptoms of cognitive decline. Classic games like puzzles or bingo can help a senior stay relaxed and engaged. Activities like gardening or seated exercises are also popular options.
Spending Time With Family
Although things may be different than before, it is still important to spend meaningful time with a senior that has cognitive impairment. Doing so can help them sleep better and have a balanced mood. The things you do with someone who has a cognitive impairment can be simple and fun for everyone!
These include:
Listening to their favorite music
Look through photos
Do an arts and crafts project
Draw or paint
Cuddle or brush a pet
Use an instrument they used to play
Watch their favorite show or movie
Care for plants together
Clean, sweep, or vacuum
Where Can I Find Support?
This period of life can feel confusing, but you are not alone! There are local resources for caregivers and family members that are helping a senior with cognitive decline.
If you live in the East Idaho area and need support through the aging journey, please reach out to us. Senior Solutions has a weekly support group for caretakers and holds community events for senior citizens. For more information, call us at (208) 821-0955, email us, or use our contact form.