After a lifetime of work, you are now retired! This special time gives you the chance to rediscover what you love and try new activities. This adventure looks different for everyone, so how can you make the most of it?
Living a purposeful retirement means staying within your values, making genuine connections, and enjoying your time. Seek ways to stay connected in your community. Traveling, attending family events, or learning a new hobby are ways to live purposefully.
To learn how to live a happy and content retirement, continue reading below.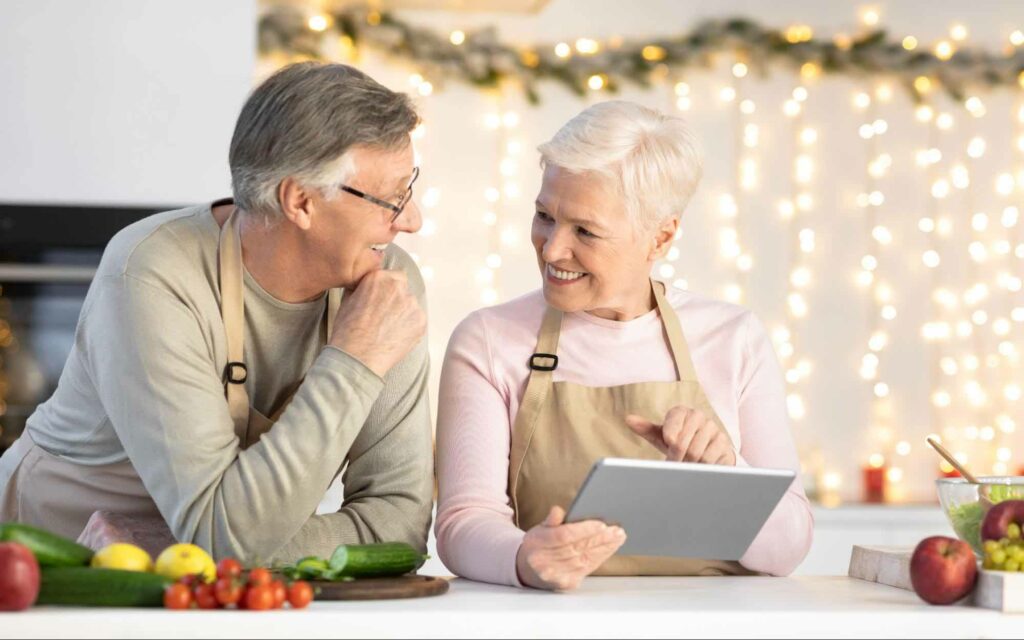 For those that have just retired, you will find yourself in a transition period. No longer do you have the structure of a 9-5 job because now your schedule is completely up to you.
Dr. Ken Dychtwald, a psychologist and author, says to look at aging in a different way. He said in an interview to "think of the idea of retirement not as a period of winding down … but as an entirely new chapter of life with new beginnings, new purpose, and maybe even new friends."
Living a purposeful retirement means living a life filled with hobbies and people that you love. While life is not perfect and there can be periods of sadness, depression is not a normal part of aging. Luckily, there is hope. Through coping skills, understanding who you are, and staying involved, you too can enjoy your time. Here are three ways you can do this.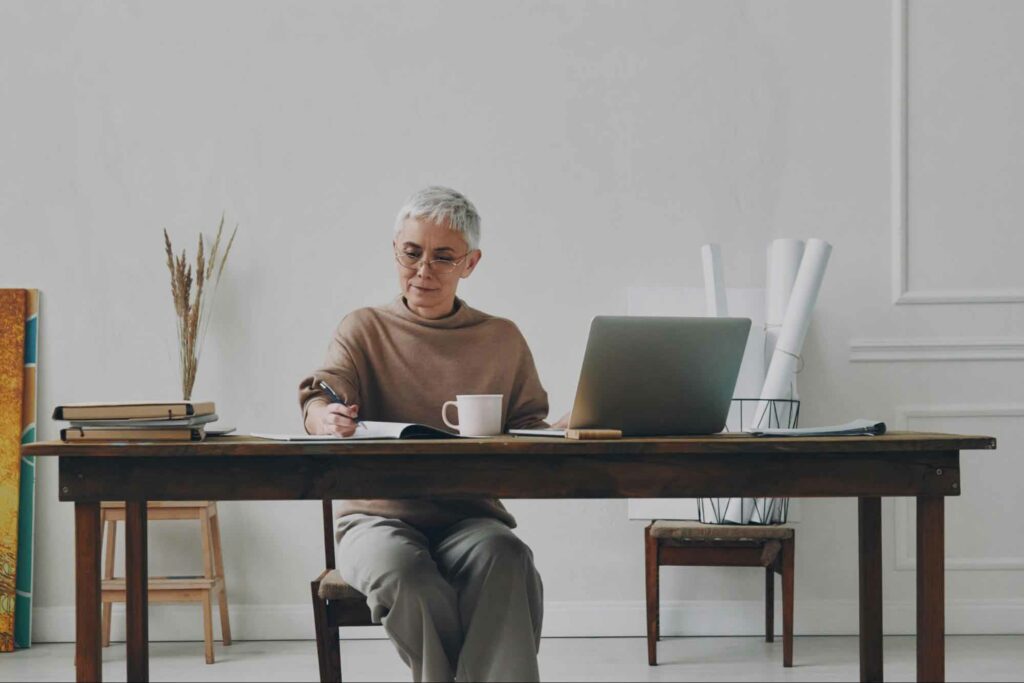 1. Write Your Story
Times have changed, but one thing is the same – words have power. And so do you! Keeping a journal to record your daily life can improve your mental health. Your stories will be appreciated by the generation ahead of you.
You can also write down stories from your life, such as childhood events. Keeping a notebook is a good place to start. You can also choose to type your stories electronically.
Storyworth is one website that can transform your life story into a book. Each week, Storyworth sends you a new memoir to write about. After a year's worth of stories, Storyworth turns your writing into a book for yourself and your loved ones.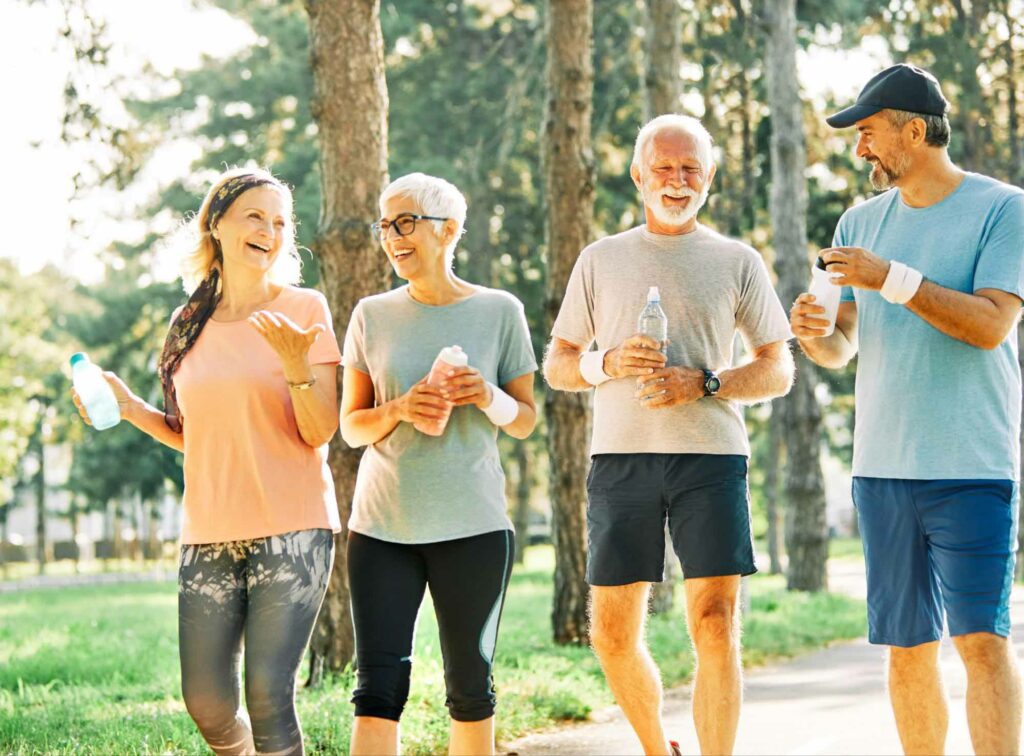 2. Exercise Often
It's important to move your body, especially in your older years. Exercise has plenty of benefits for seniors, like improved balance to avoid falling down, more mobility, and greater self-reliance. Exercise also gives seniors more energy and cognitive function, which can help with depression and fatigue.
However, it's essential to understand what you include in your exercise routine. Your safety is important, and it's good to do exercises that are gentle, rewarding, and social. Some examples of exercises for seniors are:
Water aerobics
Walking
Chair yoga
Resistance band workouts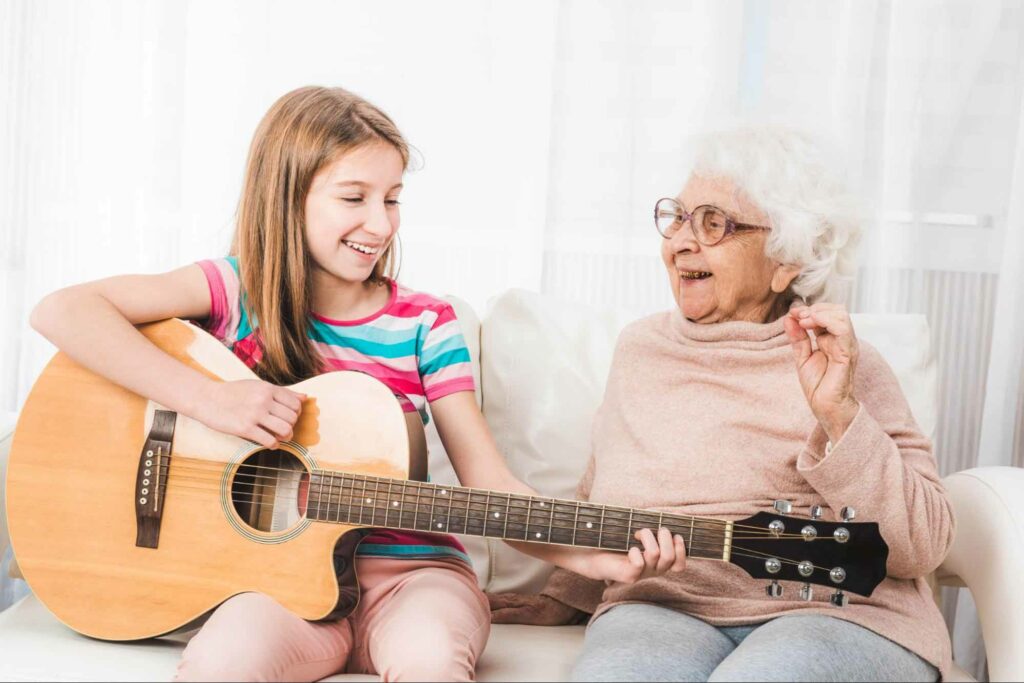 3. Stay Involved
When a senior in retirement is experiencing depression, there is hope. The best way to live a purposeful retirement is to stay involved with your community. According to the Harvard Study of Adult Development, those that had better connections with family members or friends reported living a happier senior life.
Depending on your health and interests, a community can look however you want it to. You can find new friendships online, over Zoom, or in your city. See our Senior Spotlight, which has video examples of how some elders have stayed connected.
The importance of connection is why Senior Solutions strives to be so involved in the Eastern Idaho community. We understand how important seniors are, and work hard to provide resources that help.